Hello Lichcrafters!
Check out our Halloween Costume Contest... Prizes will be awarded to the top 3!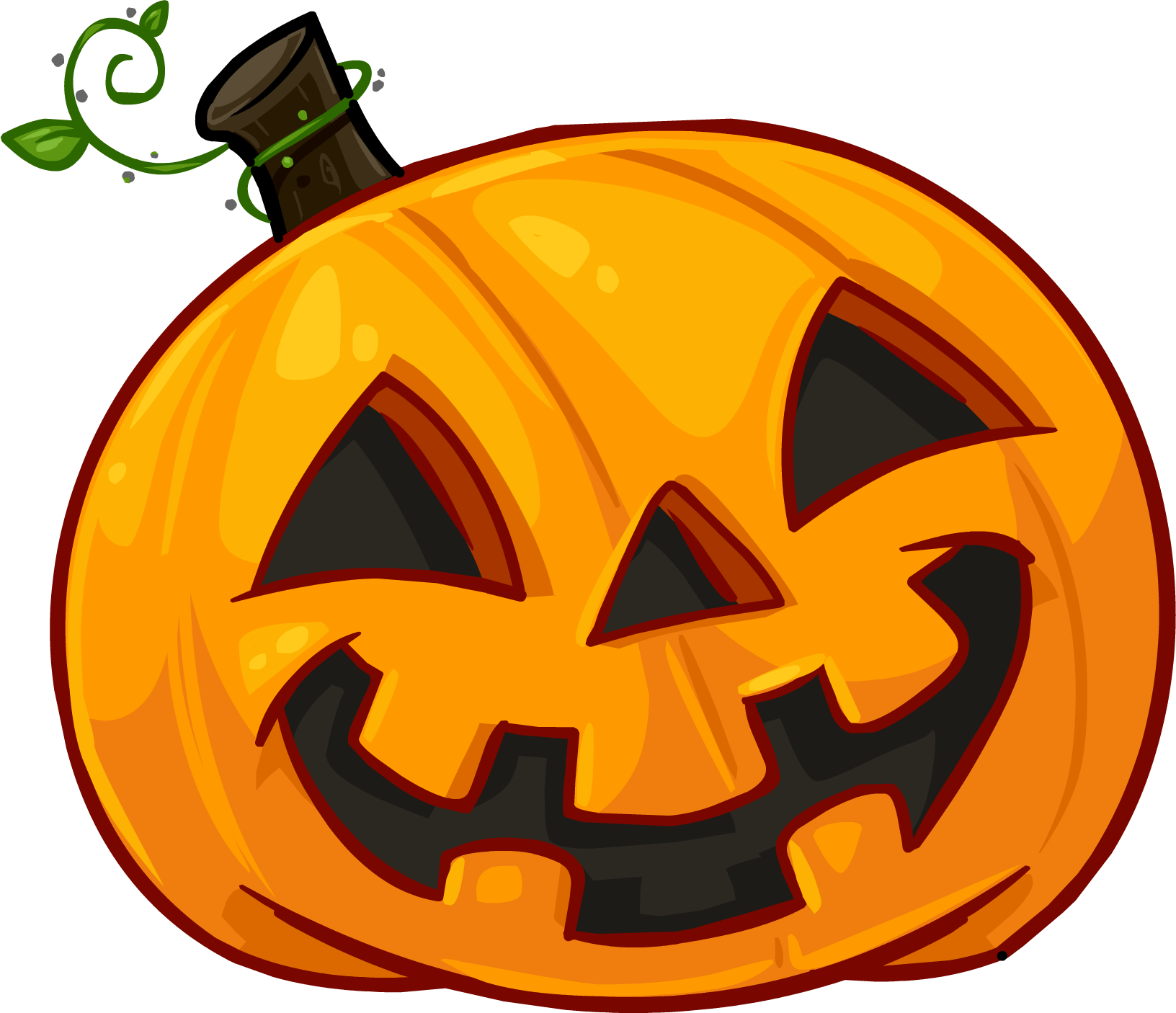 September Voting Livesteam:
You can watch the stream here - www.twitch.com/asian_persuasion95

The stream will be held on - October 1st at 3 PM EST

All voter livestreams will be hosted on the first Saturday of every month at 3 PM EST.
Winners are chosen randomly from a pool of voters with at least 30 votes.
If you missed the action, you can find a recording here!


Winners of this months voting results will be displayed below. Thanks to everyone that supports us by voting! We look forward to seeing you at the livestream!
1. $200 Store Coupon: eyesha3

2. $100 Store Coupon: RVDV_

3. $75 Store Coupon: Kalkune

4. $50 Store Coupon: Jobj

5. $25 Store Coupon: J_00W

Please contact Asian_Persuazn to receive your store coupons!
Congratulations to our latest staff promotions:
[Chatmod] 30dayslater, [Chatmod] Complexxity_, [Chatmod] ItsDaChef

Thanks everyone for voting and supporting us and good luck to everyone!



We'll see you soon!
Asian_Persuazn, Lichcraft Administrator